An evening of Radio, Science, and the Hubble
October 25 @ 7:00 pm

-

9:00 pm
Samper Recital Hall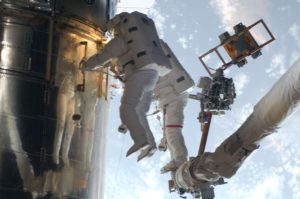 Cabrillo College, Aptos (map below)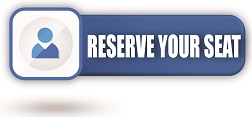 Join us for an evening of Radio, Science, and the Hubble Space Telescope
on Thursday, October 25th from 7-9 pm.
Hear from

Ron Sheffield

, the Hubble Space Telescope (HST) Extravehicular Activity (EVA) Manager
–    Ron will give an update on Hubble, his missions, and stories about the HST program
–    Ron is a NASA Astronauts Silver Snoopy Award Recipient, NASA's highest Distinguished Public Service Award
–     Ron was responsible for training the 41 astronauts on how to accomplish six missions to save the Hubble (HST)
Discover Amateur Radio in space with

Kristen McIntyre

(ARRL Pacific Division Vice Director)
–    Learn about talking with the International Space Station (ISS)
–    STEM (Science, Technology, Engineering and Math) Programs in Amateur Radio
–    FM line-of-site radio bounce communications off a Satellite or HF off the Moon!
–     How you too can discover a hobby, get your license, and make contacts on satellites
–     SEE, HEAR, and OPERATE a real amateur radio station in action communicating over satellites
at our outside special events station location
–      Who are building a CUBE Sat for future deployment in earth orbit
–      Who are using amateur radio for digital and voice communication
Join us for an evening learning and special events.
There is limited seating for this event, so we are inviting students in Science and Physics Departments from local High Schools and Colleges to be seated first.
All those bringing student ID's will have priority seating. 
To get a special event QSL you need to make a contact with the special events station and send a SASE to:

HUBBLE – SCCARC
PO BOX 238
SANTA CRUZ CA 95061-0238
Note: SASE's will be replied to, other QSL cards without return postage will not.
What are my transportation/parking options for getting to and from the event?
Santa Cruz Transit bus stops are located close to the event.
Cabrillo College ENFORCES parking 24/7!!!
For more information on event parking, please see https://www.cabrillo.edu/services/sheriff/parking.html
More links:
Ron Sheffield : https://airandspace.si.edu/support/wall-of-honor/ronald-l-sheffield
AMSAT : https://www.amsat.org/
ARRL Space Communications: http://www.arrl.org/space-communication